Do you require help from a tree service? There may come a time when you need to prune back a tree, provide extra fertilization, or remove it altogether.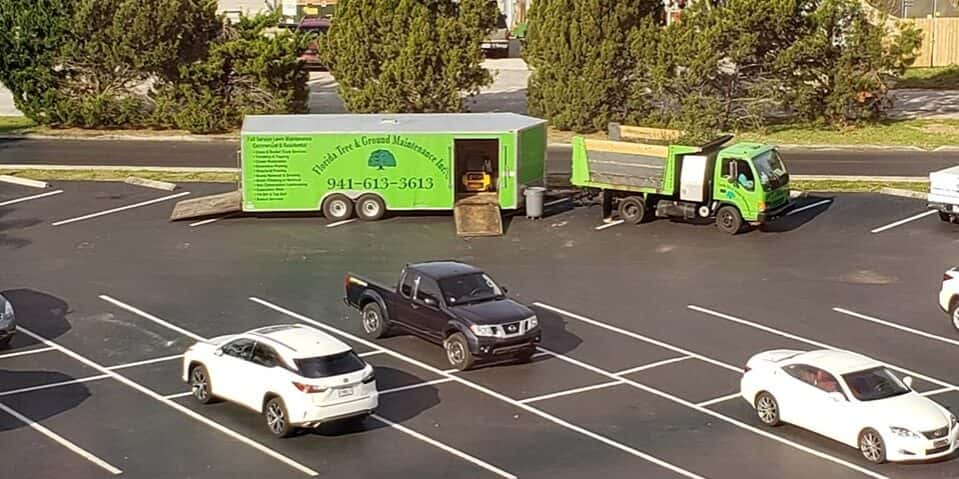 At Florida Tree & Ground Maintenance, we offer a variety of tree services in Punta Gorda and surrounding areas.
It's our goal to provide every customer with fast, efficient, and affordable service. We offer a variety of tree services, including the following:
Deep root fertilizing
Disease and pest diagnosis
Our team is more than happy to provide you with high quality service, regardless of the nature of the job. We'll visit your home or place of business, assess the situation, and provide a plan of action.
If you require any type of assistance, contact us online or via phone at 941-613-3613.
Interesting Facts About Trees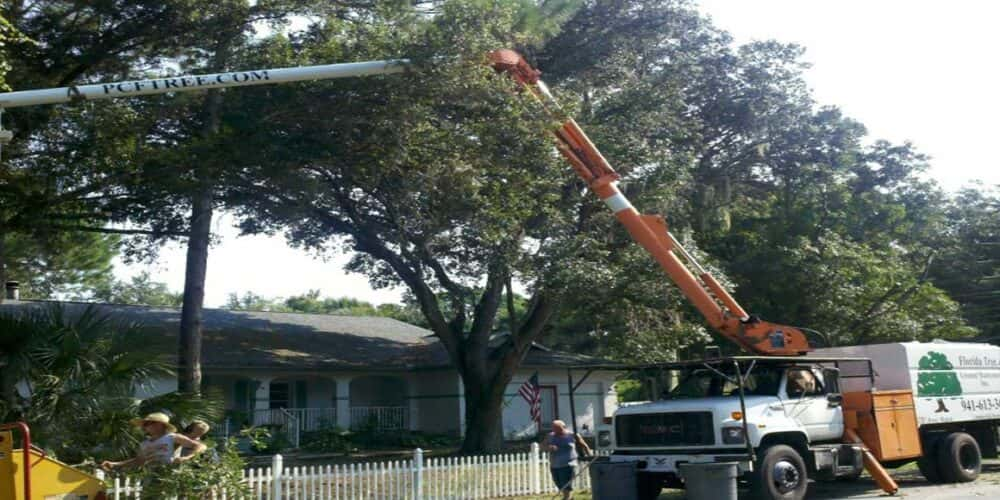 Trees are important for many reasons. From the oxygen they release to the shade they provide, the world benefits from trees in a variety of ways.
At Florida Tree & Ground Maintenance, we have been passionate about trees for more than 20 years. If you enjoy trees as much as we do, here are some interesting facts that are sure to pique your curiosity:
In urban spaces, trees only have a life expectancy of 8 to 10 years
Approximately 33 percent of the United States is covered by forests
Over the course of its life, a tree can absorb roughly one ton of carbon monoxide
Trees help conserve energy, thanks to the shade they provide, while also reducing pollution
A tree has the ability to reduce a home or building's air conditioning costs by as much as 30 percent
Manicured trees can improve property value by as much as 15 percent
One fully grown tree can produce approximately 250 pounds of oxygen every year
Serving Sarasota & Charlotte County for More than 25 Years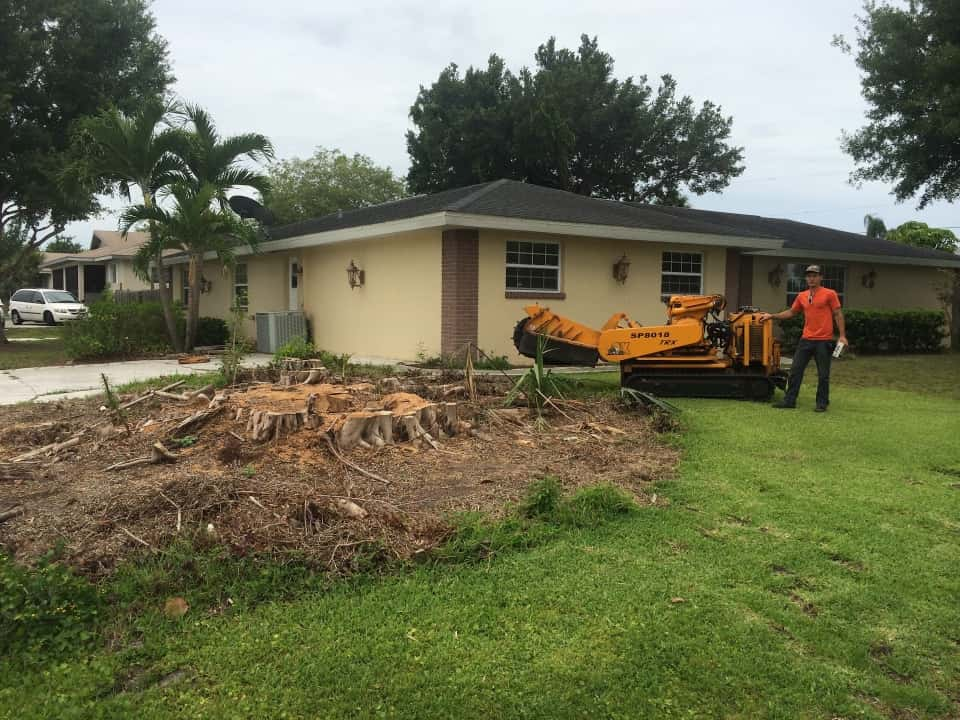 Florida Tree & Ground Maintenance Inc. is one of the most well-known and experienced tree service companies in Southwest Florida. For more than 25 years, we've built our business on providing reliable service to anyone who needs it.
Even though trees have a lot to offer, there are times when they grow out of control or compromise the safety of surrounding land and structures. You can rely on Florida Tree & Ground Maintenance Inc. for all your needs. Contact us to schedule a free consultation.