Bush Hogging & Mowing Services
Need to have an empty lot cleared?
Florida Tree has the trained professional and equipment for proper bush hogging. If you have a single residential lot or acres, we can get it cleared quickly and efficiently. We offer our bush hogging services throughout Southwest Florida. For over 20 years your neighbors have trusted and loved our services. Don't take our word, take the word of hundreds of reviews about Florida Tree!!
When property becomes overgrown, the time and energy it takes to clear it out and mow can be a heavy weight on your shoulders without the proper equipment or experience. We mow and bush hog commercial or residential spaces both large and small. Our trained experts clears your lot as efficiently as possible without any undue damage to the underlying ground. By the time we are finished clearing, your overgrown outdoor space will look brand new and will be ready for you to put to use. Schedule an appointment today with our tractor mowing and bush hog specialists to evaluate your needs and clear out that space.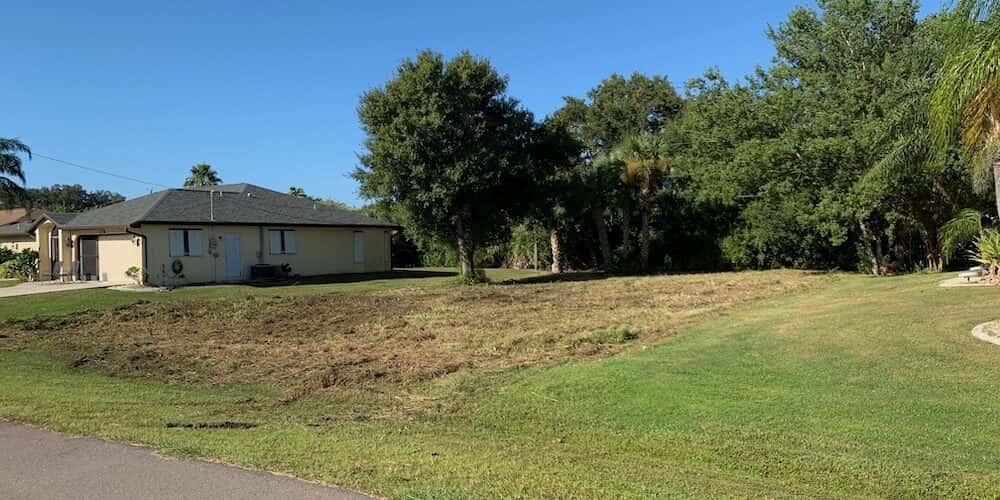 Fast & Efficient Bush Hogging Services
We're experts in Bush Hogging, land clearing and mowing. We can clear tall grass, brush and trees. Of course as a tree company, we can also safely remove trees of any size and either grind or remove tree stumps. If you need a one time clearing or regular scheduled land cleaning let us know. We can help you keep your empty lots safe and easier to sell.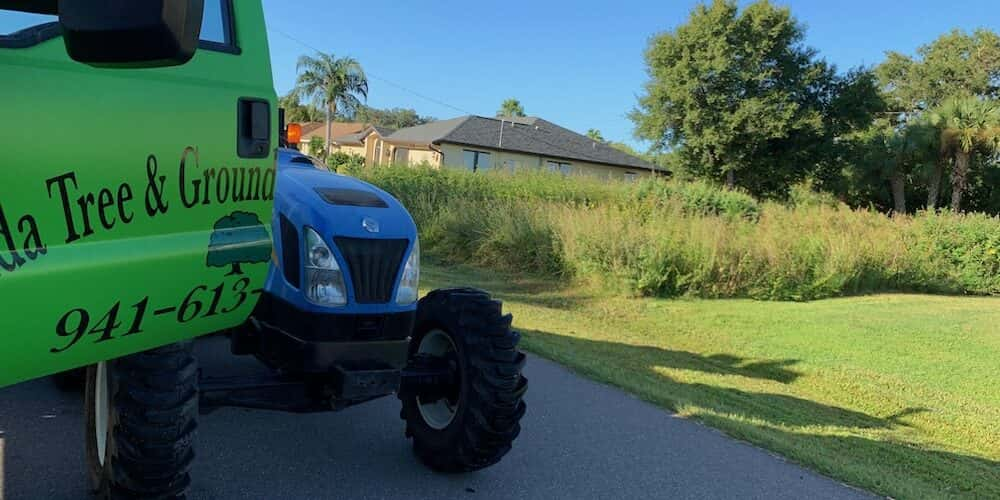 Professional Bush Hogging Team
The bush hogging crew at Florida Tree and Maintenance are experts who take special care so that work is performed as expected. All projects are handled with the safety of both the customer and our employees. Our crews are careful to complete the mowing and clearing in a timely manner as agreed. Complete our online form, or give our office call during business hours to get your bush hogging lot clearing project scheduled.