Tree Health & Nutrients with Arborjet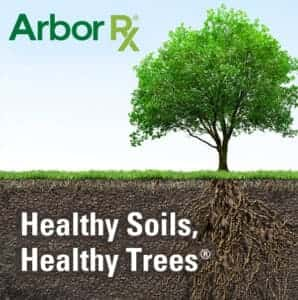 With the ArborJet system we can administer nutrients to your trees and palms to keep them healthy. Our system allows us to use less chemicals, but more efficiently get them into the tree. This system has amazing results. Give us a call or complete our online form and ask about how we can keep your trees healthy and strong. Of course if you do need pest control, Arborjet is also the best.
Tree Pest Control
We are proud to offer one of the best and most effective tree pest control service, Arborjet. This proprietary system allows precise use of chemicals to stop and control invasive pests. No more dumping chemicals in the ground or inefficient spraying. With over a decade of research and development, this system has been proven to work.
The Arborjet drill-plug-inject method best applied by a professional, for more serious problems.
Unlike spraying or soil applications, Arborjet's system injects directly into the tree, limiting any impact to your family, the applicator, and the environment around you.
Equipment & formulation costs are much less costly than they use to be.
Florida Tree and Ground Maintenance can help your trees stay healthy and prevent problems in the first place. But don't worry, if you have a tree that just doesn't seem like it's healthy, give us a call. For decades we have been keeping your neighbors safe and trees healthy. But don't just take our word for it, make sure you read our reviews. We are a full service tree and grounds company. Check out all our services and give us a call about your next project.