Commercial maintenance is vital to a successful business or neighborhood. Keeping the properly clean, safe and looking inviting is important.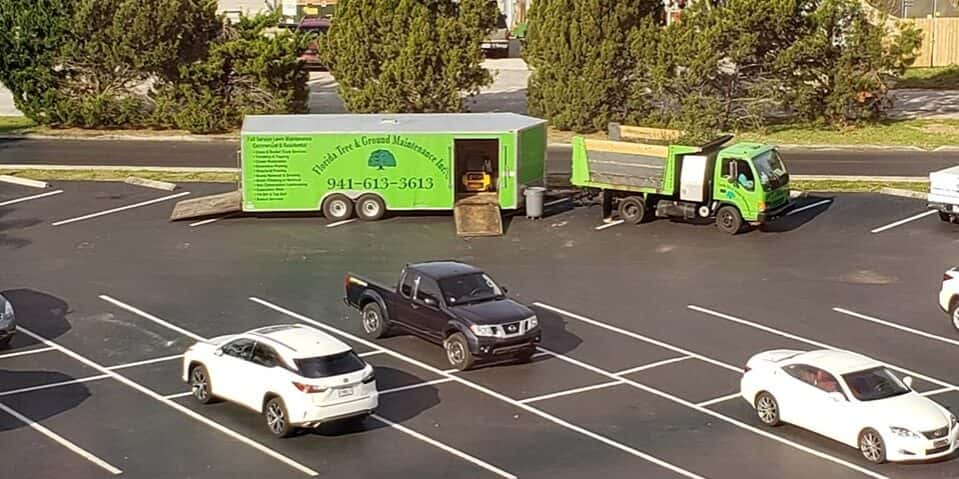 We have the talent and skills in house to keep your commercial property looking its best. From trimming trees, to mowing and even replacing trees, you can count on us. As a client, should an emergency arise like a hurricane, or two, you can be sure we take care of current clients first.
At Florida Tree and Ground we take great pride in every job we do. Our team of experienced staff is dedicated to making your commercial property a success. If you would like to see other properties we maintain or would like some references, give our office a call and they can help you out.
We have worked with general contractors, commercial developers & property managers on small and large projects, all with great results. Over that time we have earned a reputation for being a leader in the commercial maintenance, landscaping and mowing market because of our commitment to excellence. Florida Tree and Ground has the experience and manpower to efficiently run any sized commercial landscaping project.
Free Commercial Maintenance & Landscaping Consultation
If you have any questions regarding commercial mowing & landscaping or need a free quote, give us a call. You can ask around town about your reputation or you could read some of our hundreds of reviews and see what your neighbors and friends think about our services. We look forward to doing business with you in the future.