We offer professional bobcat land grading and trash hauling services.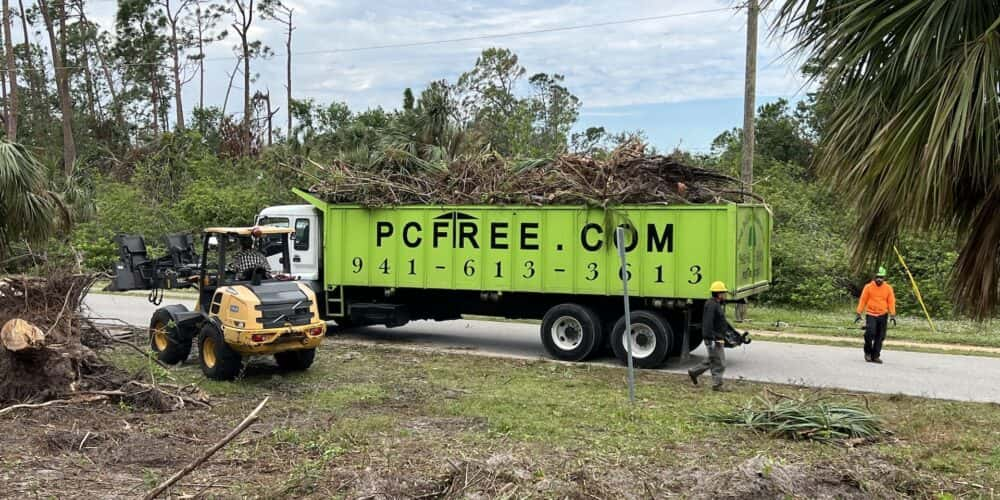 Florida Tree and Ground is your source for bobcat land grading, trash hauling and landscaping work. We are experienced in both Residential and Commercial Landscape Grading and Trash Hauling. Our service area is Port Charlotte and Punta Gorda, Florida.
Bobcat Grading
Bobcat grading is a task that Florida Tree and Ground can easily complete. Grading is very important especially when you want to complete a project around your house with on uneven terrain. Grading could be required when upgrading your landscape, working on the foundation of a house, or preparing to install a new basketball court.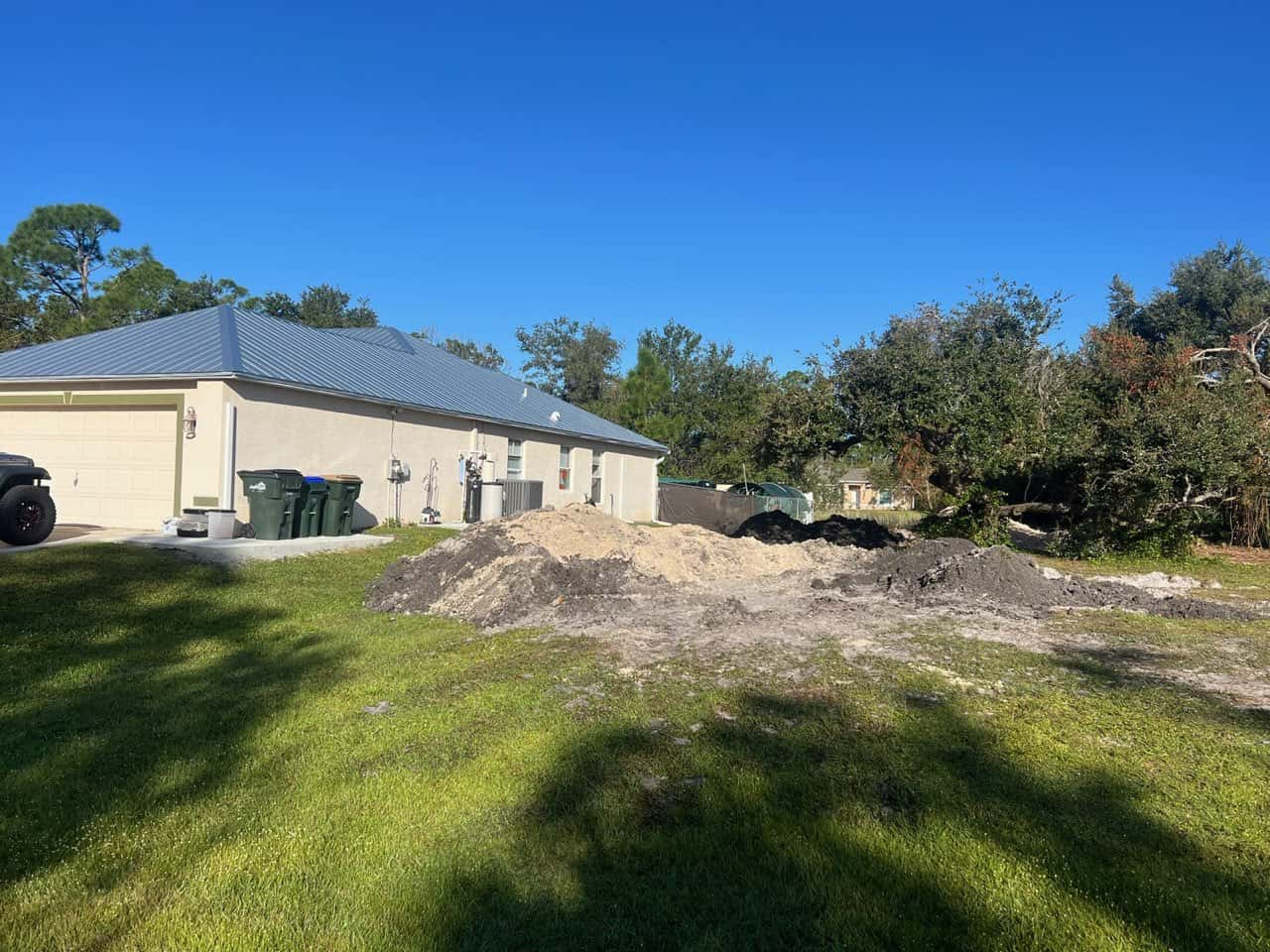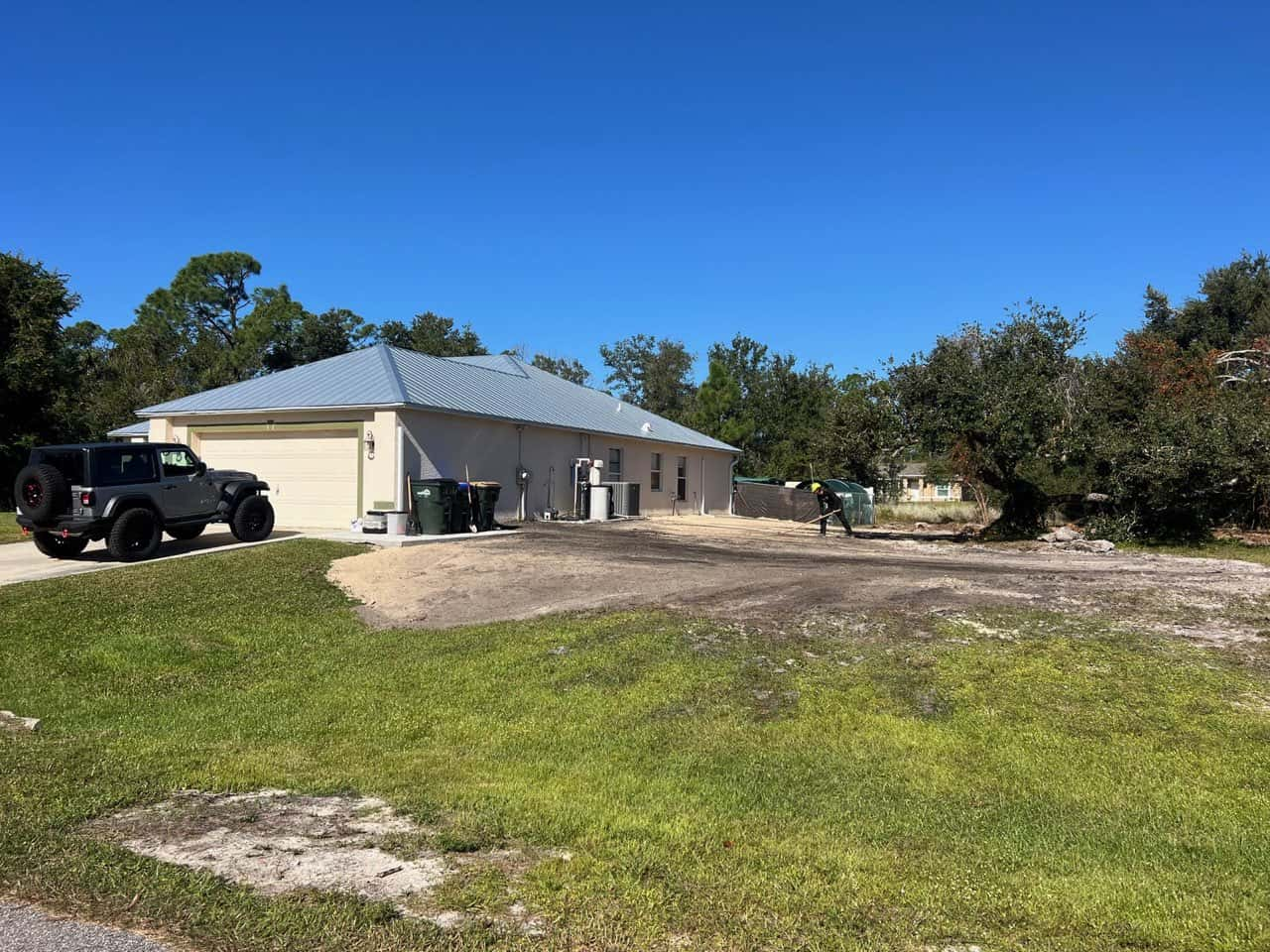 Florida Tree and Ground Maintenance is an experienced provider of Bobcat Land Grading and Trash Hauling services in Charlotte County Florida. We are conveniently located in Port Charlotte, FL and take pride in our reputation for professional service and reasonable prices.
Bobcat Services
Patio Grading
Clean Fill Delivered
Backfill
Yard Waste Removal
Junk Removed
Shed or Fence
Land leveling
Dirt Removal
Driveway or Sidewalk Grading
Materials Removed and Dumped
Job site clearing and cleaning
Gravel Delivery and Graded
Free Bobcat Hauling Consultation
If you have any questions regarding our bobcat and hauling services, give us a call, we look forward to doing business with you in the future.