Debris removal is something on the minds of everyone, especially after a storm has come through the area. We offer professional debris cleanup, bobcat grading and trash hauling services.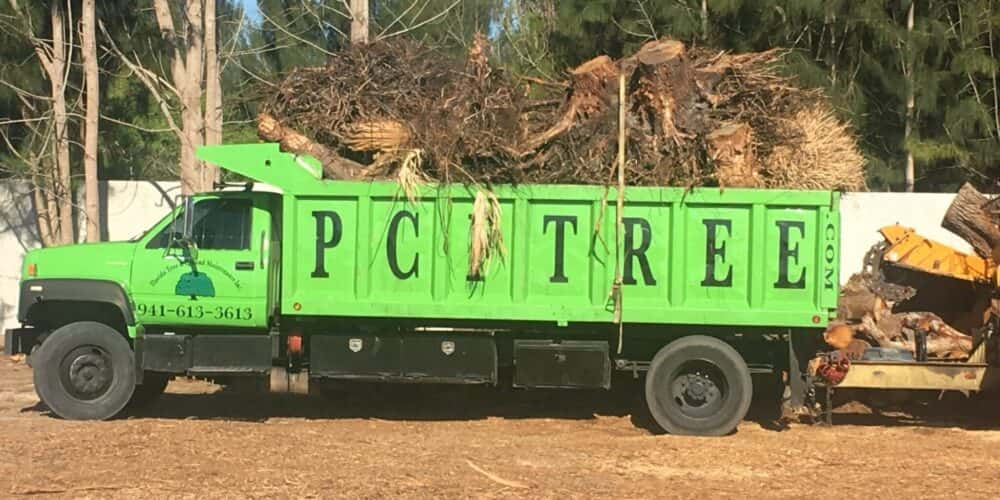 No matter how many trees have fallen, or what you have, we can get it cleaned up for you. You might think we are a tree service company, but we are so much more. You should check out all the different services we offer.
We are experienced in both Residential and Commercial Landscape Grading and Trash Hauling. Our service area is Port Charlotte and Punta Gorda, Florida.
Debris Removal – Property of Any Size
Yard Waste Removal
Junk Removed
Shed or Fence Removal
Dirt Removal
Driveway or Sidewalk Grading
Materials Removed and Dumped
Job site clearing and cleaning
Whole House Demolition
Debris Removal Hauling Consultation
If you have any questions regarding our debris removal and and hauling services, give us a call, we look forward to doing business with you in the future. You might be wondering what kind of company that we are. Well, we could spend time telling you how great our work and services are. Instead we ask you to read the reviews left by hundreds of your neighbors, right here in our local community.
Debris removal is just one of many of the services we offer. Check out our services page to see all that is offered and give us a call if we can help quote a custom project for you.