Need notary services in the Port Charlotte / Punta Gorda area? When you need notarizing of business or personal documents, we are ready to help.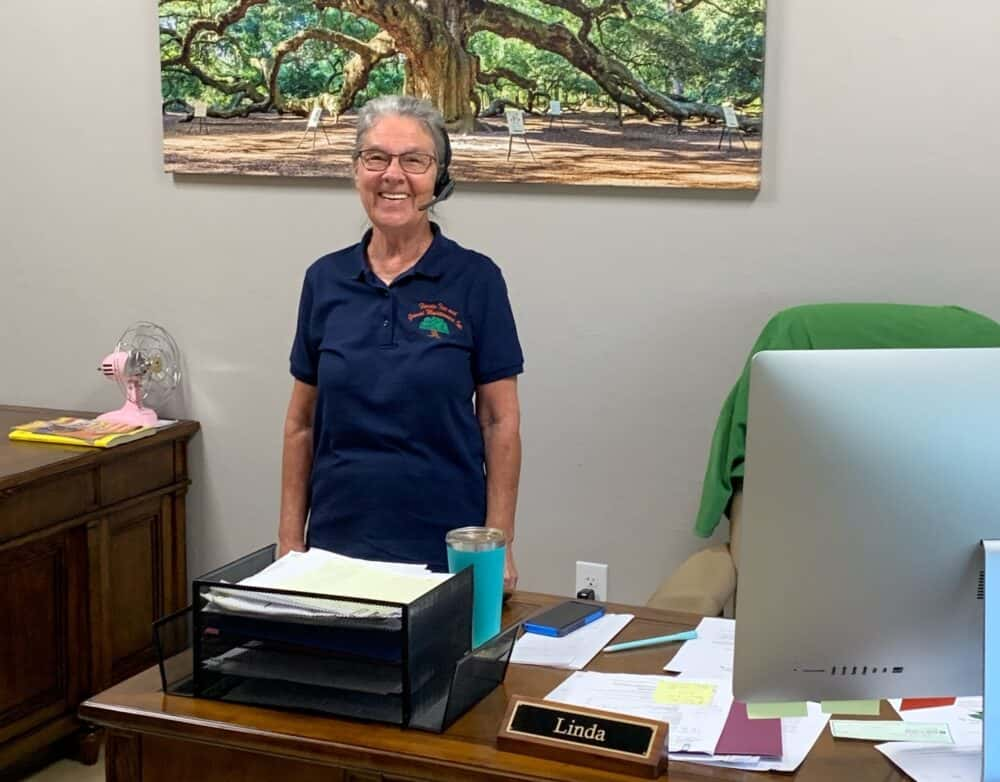 We are convientely located in Port Charlotte. You can stop by our office or call ahead to schedule a time at (941) 613-3613.
A few commonly notarized documents include:
Contracts
Wills
Trusts
Affidavits
Deeds
Power of Attorney
Medical Release Forms
Car Title Transfers
Quit Claim Deed
Real Estate Documents
Our on-site Notary professional, Linda will be happy handle your sensitive documents quickly, accurately and according to legal requirements, all with a smile!
For over 20 years Florida Tree has been the most trusted local tree company. If it has to do with your trees we can handle it. We have the experienced staff and tools to complete any project. We look forward to working with you and helping all our neighbors for another 20 years!