Looking for sod installation? Florida Tree and Ground is ready to help!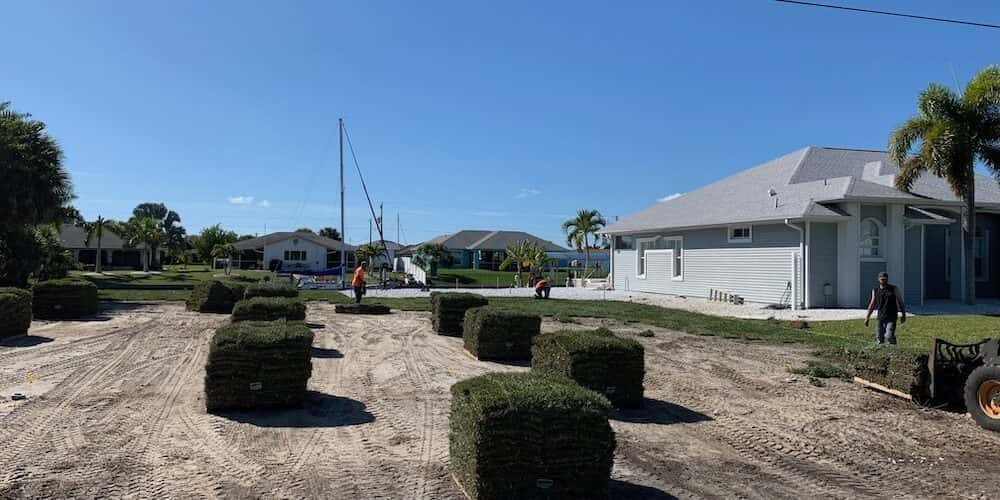 We offer professional sod installation throughout Southwest Florida. We can install sod for your whole yard or just partial area.
Has your lawn been infested by chinch bugs? We can replace your lawn with sod!
Whole-Home Sod Installation
Partial Sod Installation
Sod Replacement
Sod Repair
Sod Patching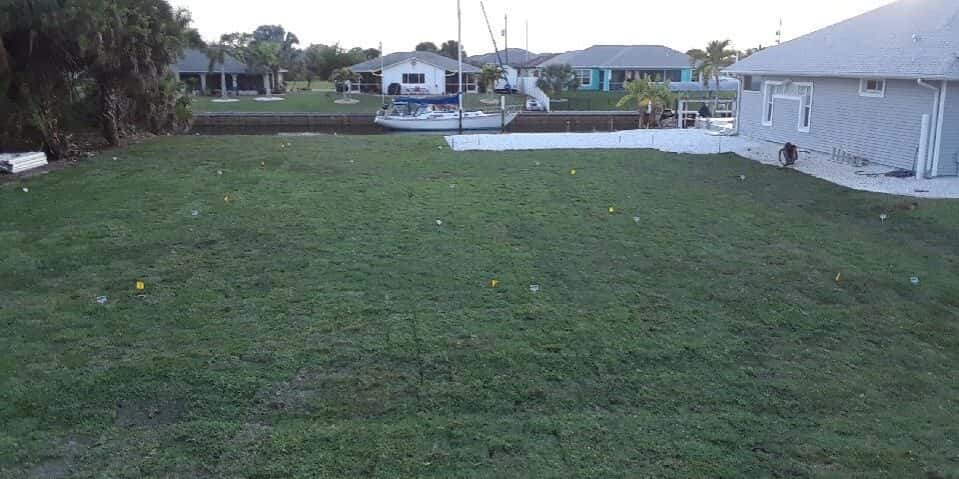 Many types of sod are available for your lawn. Please feel free to give us a call for details and to get an estimate on our sod services.