The day you plant a tree is the day you begin to have to prune a tree.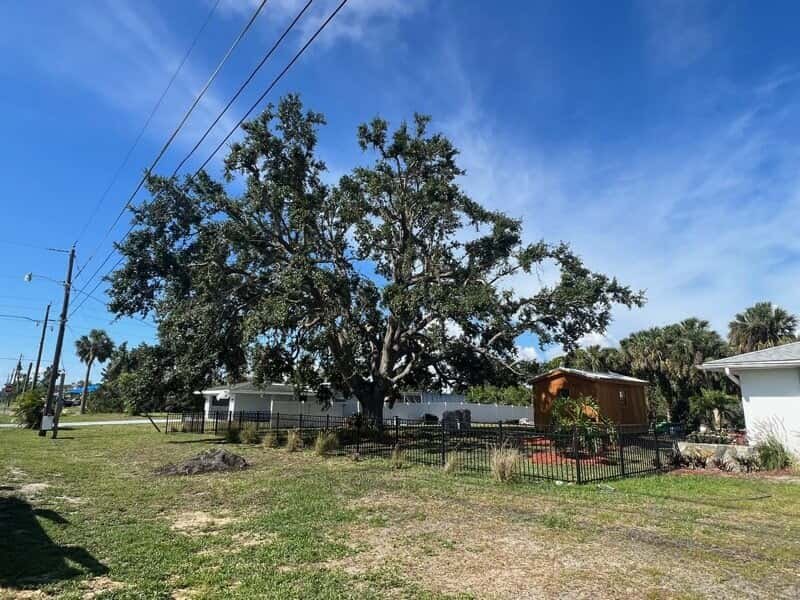 Too often homeowners and businesses leave trees unattended for several years. This neglect results in poor growth, shading out and limb breakage. The purpose of pruning a young tree is to control its shape by developing a strong, well-balanced framework of scaffold branches.
Florida Tree & Ground Maintenance Inc. has many years of experience and training in professionally handling any tree pruning or fruit tree pruning work you may need. Each year our team handles various tree pruning work from customers who only trust Florida Tree & Ground Maintenance Inc!
Perfectly pruned fruit trees add beauty to people's homes and we can keep your non-fruit trees, shrubs and palms pruned to look their best.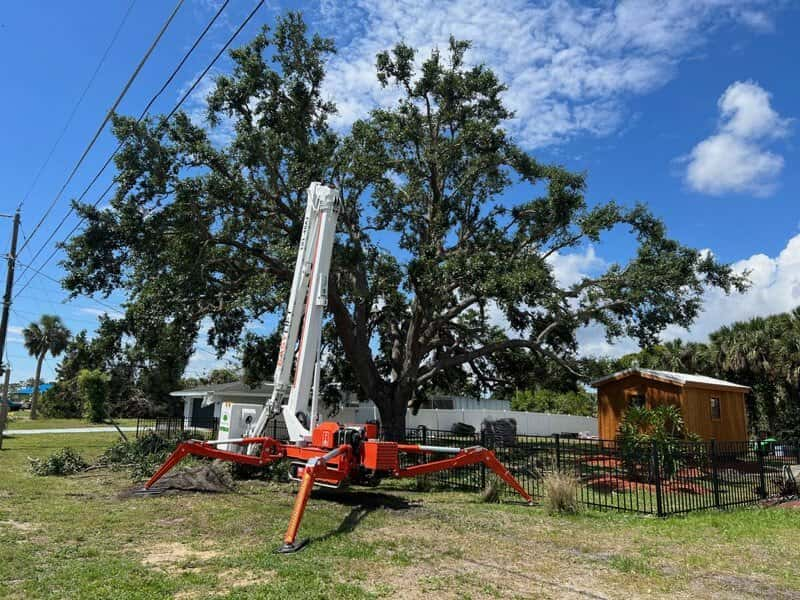 Whether you want perfectly pruned trees or fruit trees, sprawling lawn and manicured flower beds or a natural look in limited space, we can find the right combination of turf, plants, trees and other landscaping features to bring your plans to life.
Our goal is to ensure the complete satisfaction of every client we work with while offering knowledgeable and friendly service at competitive rates.
Free Tree Pruning Consultation
Enjoy a free consultation on your tree pruning needs from Florida Tree & Ground Maintenance backed by our 100 percent guarantee.
---
When it comes to Tree Pruning Services in Southwest Florida, you can count on Florida Tree & Ground Maintenance! Call us today at 941-613-3613 or send us an email.